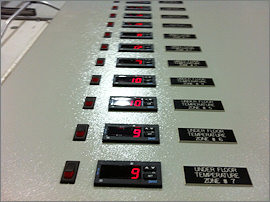 We, at Mydan Services Inc, know that you have a choice of contractors and want to thank you for giving us the opportunity to serve you. Please print any of the following promotional coupons as our way of saying thanks.
Therefore we would like to offer you a 15% discount of your first job, just print this coupon and present to us at our first meeting!
Refer a customer that will lead to an active customer and receive 15% off of your next service.